Class Rooms
Spacious and ventilated classrooms for all batches.
Wooden furniture with full of comfort helps students sit for longer period of time.
Classrooms are furnished with curtains for maintaining better atmosphere during summers.
Classes also have world-class lighting and conditioning system with projector facility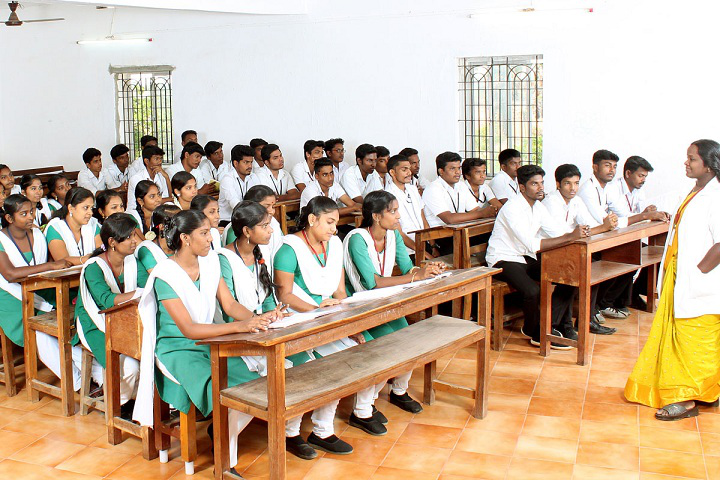 Museum
The museum specializes in unique educational resources on the history of pharmacy, medical caricatures, traditional dispensing equipment, drug storage containers, proprietary medicines and photo archives.
Herbal Garden
The herbal garden has more than 50 different kinds of herbs showing their medicinal value. The students enhance their traditional knowledge by studying their medicinal values. Plants like aloe, sarpagandha, shatavari, tulsi, giloe, bahera, arjuna, dhatura etc are planted here.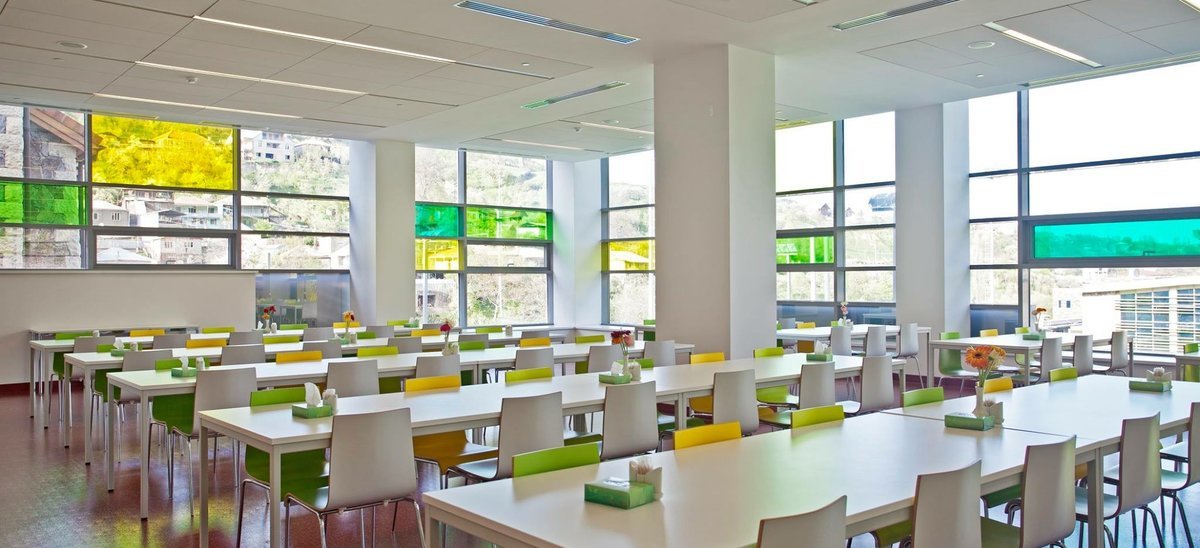 Cafeteria
A Canteen facility is also available in the campus with a wide range of services. Canteen provides all normal daily requirements of the students on payment basis. It remains open at college hrs on working days. Healthy items are served in this canteen. along with other snax items. Beside the episodic events, Cafeteria is the place where students get a lot of relaxation and enjoy their free time.
Machine Room
Equipped with small scale medicine production setup within the college campus. Students will learn and practice the operations related to the formulations of various types of dosage forms, like Tablets, Capsules, Syrups, Ointments, Injectables etc.
Department of Computer
The computer lab is equipped with 30 PCs to provide basic training to use the computer and net browsing facility etc.